At the Champions Academy, camps are adapted to all children, regardless of age and experience level. The extremely varied offer is based on different camps, each with their own specificities. They are called 100% Tennis, Tennis and Sports, Tennis and Golf, Petis Champions Special or 50% Tennis.
At the Country Club Geneva, the champions are at home. They have chosen our club in order to train in an optimal environment on the most high-tech machines and high-performance coaches. It is not rare to come across a prestigious athlete who is happy to share his passion, pass on his knowledge, sign autographs, or simply pose for photographs with the new generation.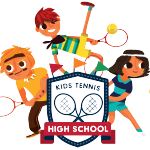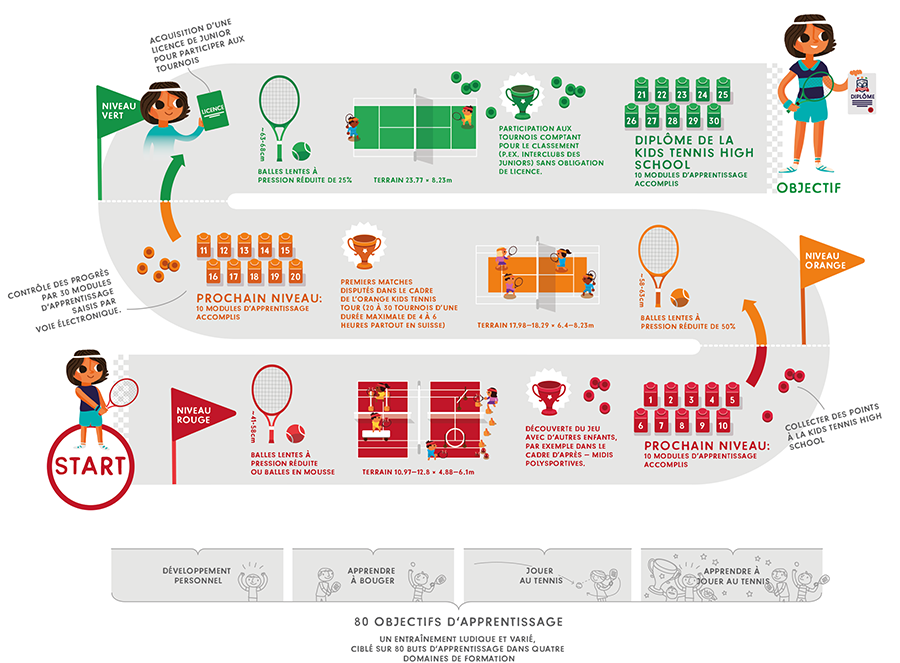 We are a club affiliated to the Kids Tennis High School program of Swiss Tennis and our coaches will validate the modules during the clinics adapted to the level of each one. The children will be able to present these validations in their respective clubs.
DATES OF THE TRAINING COURSES
Easter 2023
From Tuesday 11 to Saturday 15 april 2023
From Monday 17 to Saturday 22 april 2023
July 2023
From Monday 03 to Saturday 8 July 2023
From Monday 10 to Saturday 15 July 2023
From Monday 17 to Saturday 22 July 2023
August 2023
From Monday 14 to Saturday 19 August 2023
October 2023
From Monday 23 to Saturday 28 October 2023